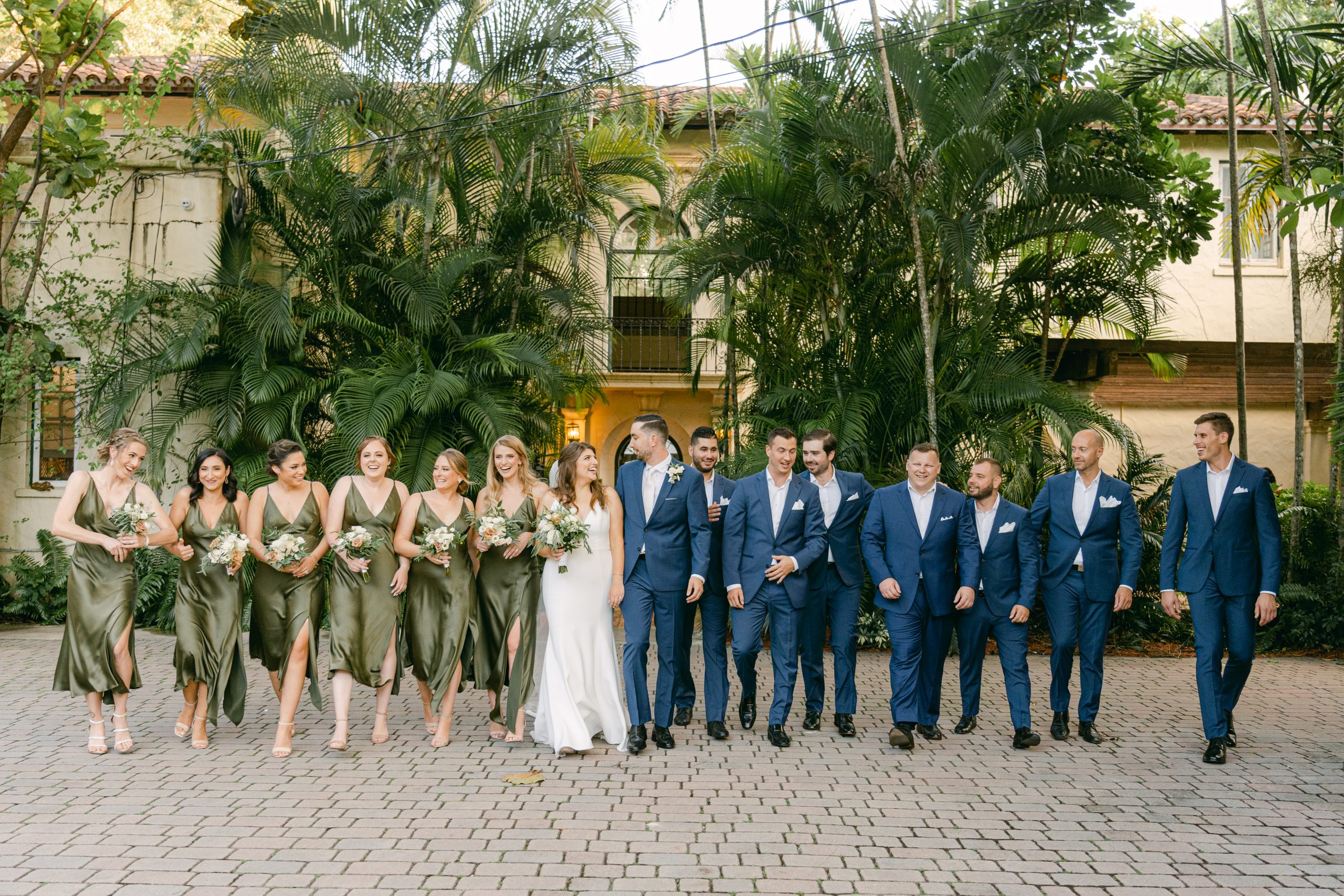 To be able to witness it in others
Capturing everlasting photos for the modern couple
We believe in love stories, and most importantly we believe on having a marriage more beautiful than a wedding day. Our goal is for you to being able to look back on photographs that captured real, playful, romantic moments in time… and smile.
This will be A DAY TO REMEMBER.
Cristy & Danny's Wedding at Bamboo Gallery
Blog
Cristy & Danny's Wedding at Bamboo Gallery
August 12, 2021
Amalfi Coast Inspired Decor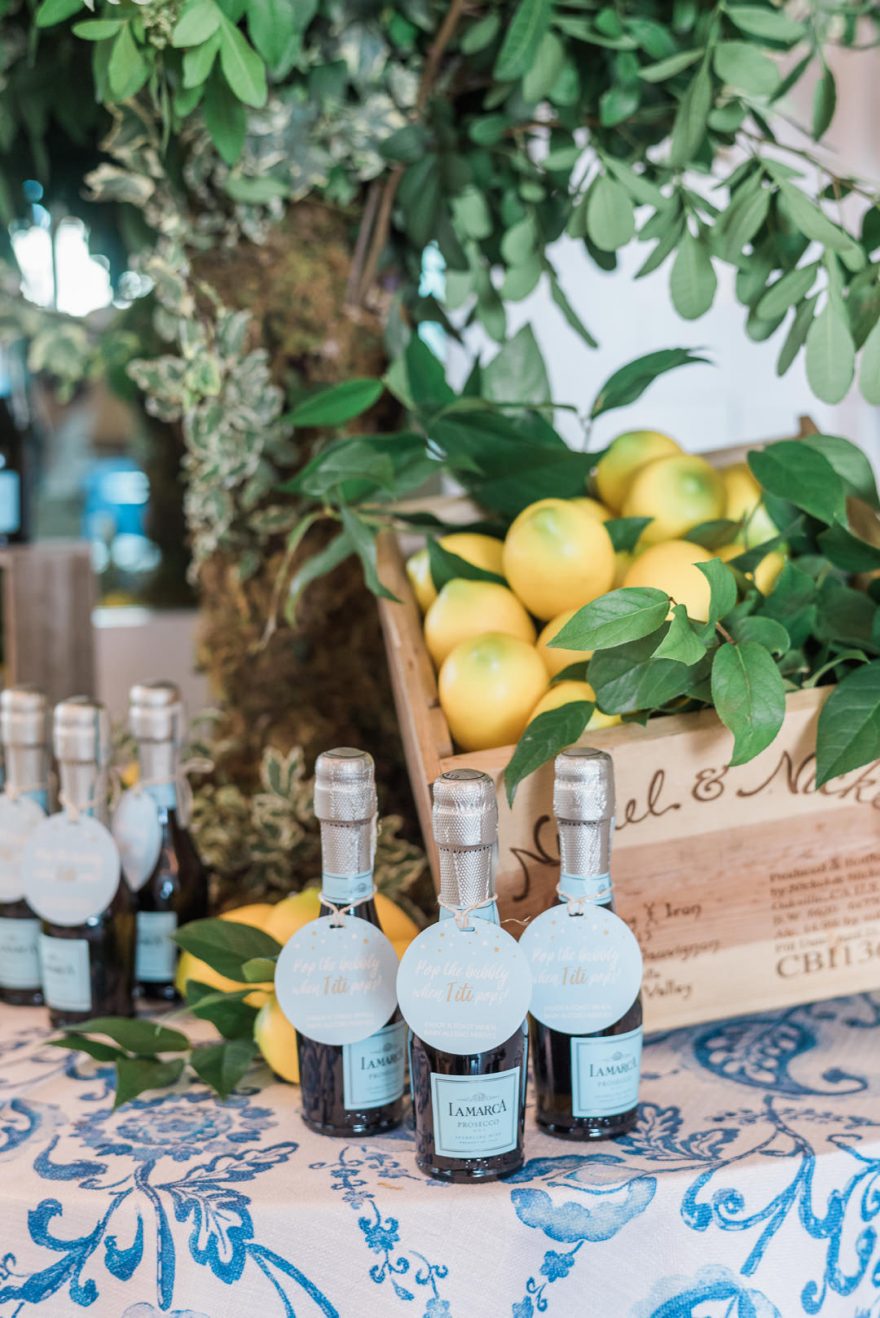 Blog
Amalfi Coast Inspired Decor
March 9, 2021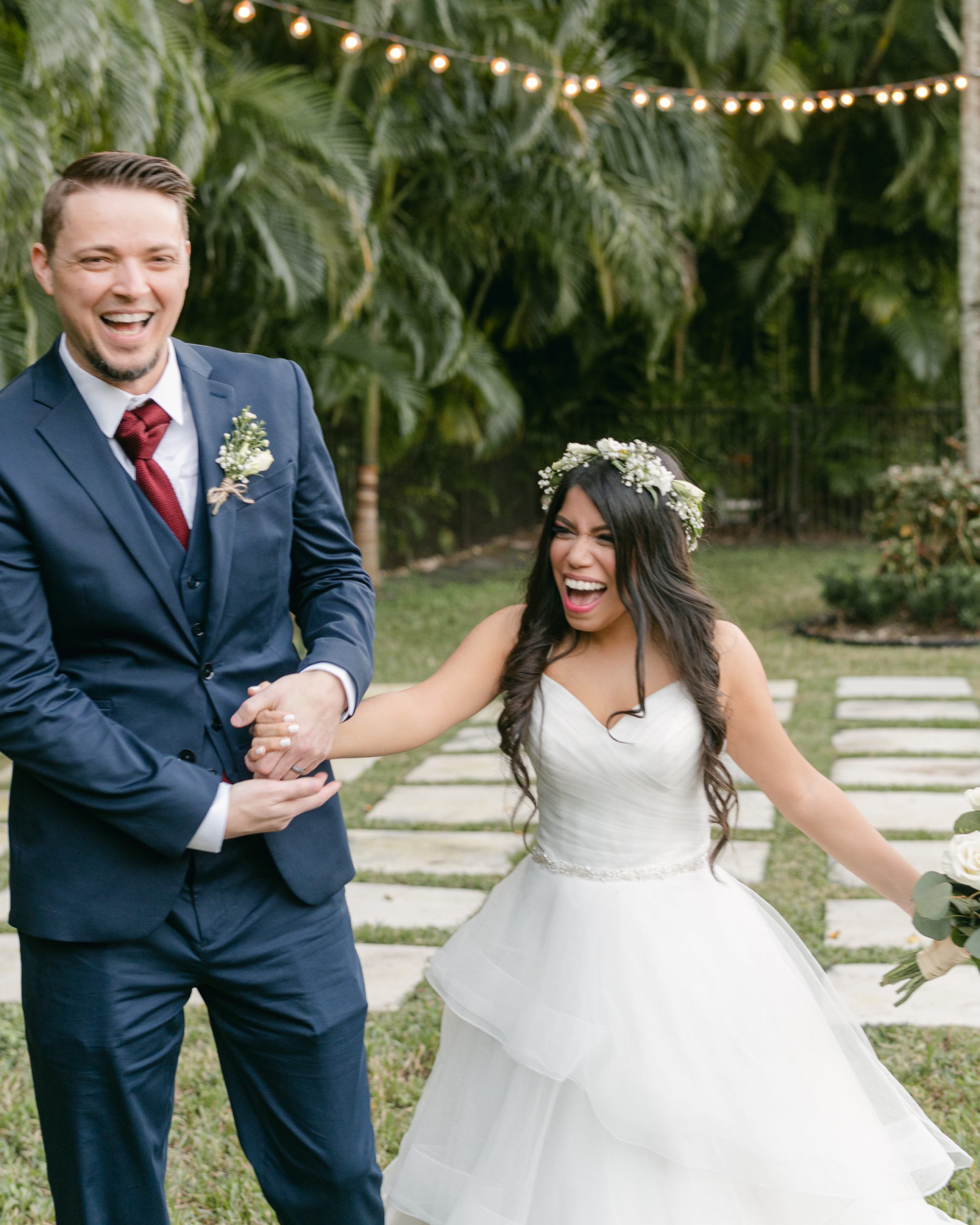 Patty was the photographer for our wedding, and there just aren't enough words to possibly describe how amazing each and every photo that Patty takes comes out. She has a magical way of finding the perfect angle, lighting, and of course expressions! Working with her is easily the best experience I've had with a photographer. Patty is super personable and very talented at her craft. She made sure everyone was comfortable and enjoying the experience. From the moments before the wedding (makeup, hair, bridal gown) all the way through to the reception, Patty was amenable, energetic, engaging, and a lot of fun! She helped create a treasure trove of memories and I cannot thank her enough, and I highly recommend her to anyone looking for a photographer. Thank you so much!