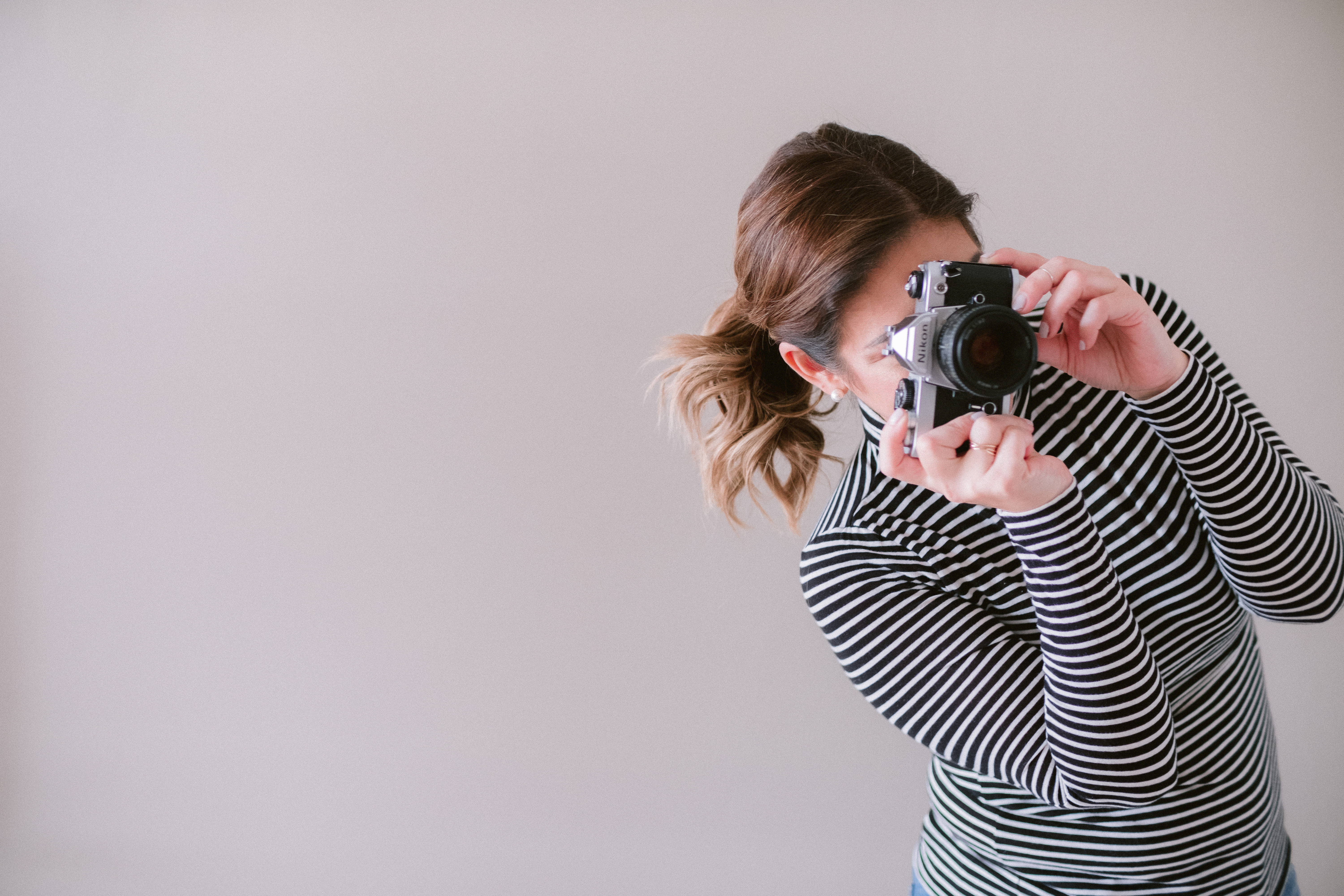 I truly believe in the power of a photograph. It does not only capture a moment, but it also captures the emotion and allows you to relive it.
When you can look back and see the love on a couple's face and relive that moment… well, there is something very pure about that.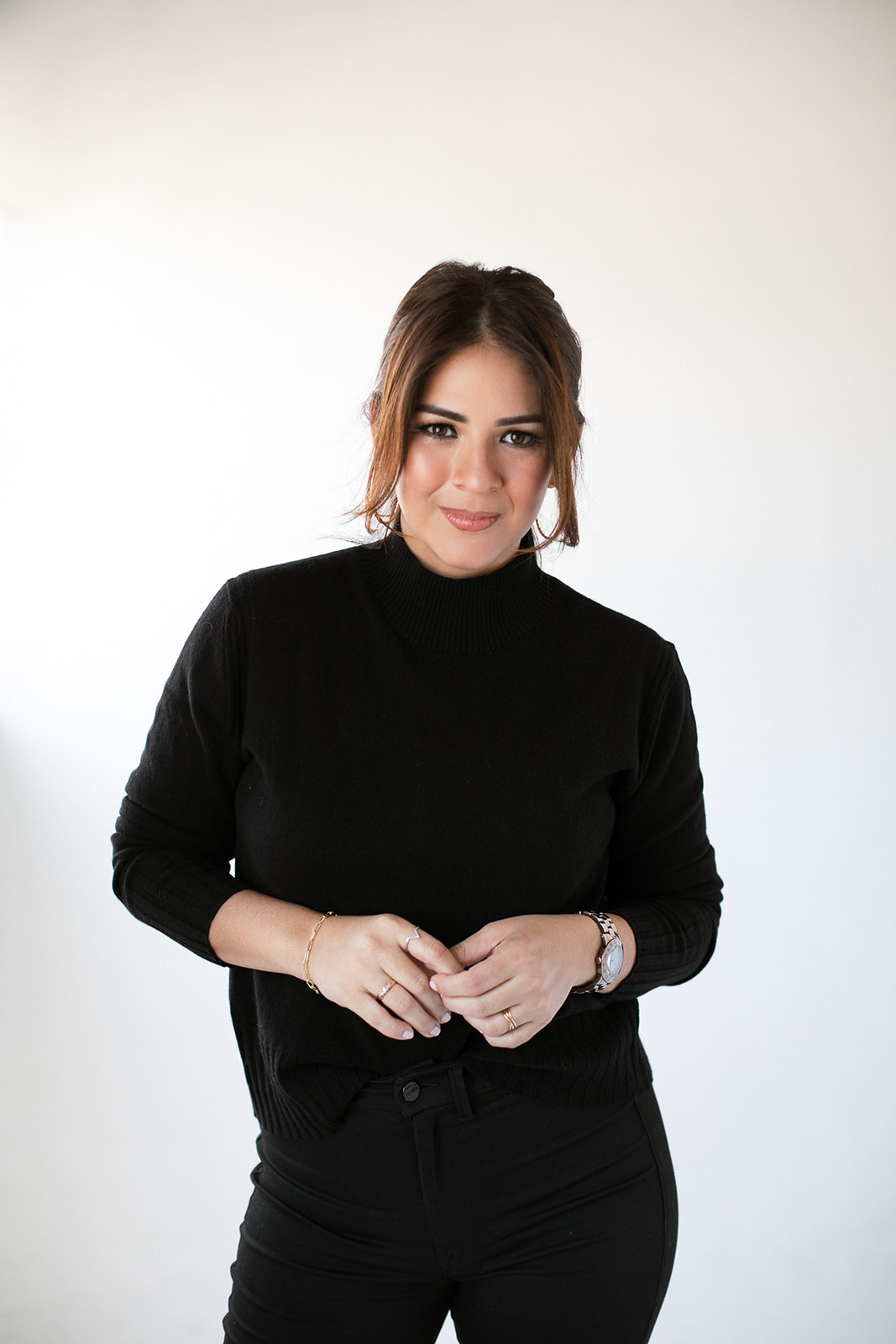 My ultimate wedding day goal is to photograph each couple in a special way, capture their love story fully, and make something extraordinary!
When I am not photographing weddings, you can find me taking pictures of my two adorable rescued pups, Pebbles & Chance.